Purchase clomid, Clomid clomiphene citrate buy
This page outlines the Mentor for Purpose Workshop series.  It is intended for anyone that wants to develop and grow their mentoring skills.
Capability-building has always been a focus for LSN and mentoring is one of the best ways to do that.  LSN has combined our life skills toolbox and passion for Purpose to create a workshop series as a way to develop mentoring skills.  We are working with social service professionals and volunteers to further develop and deliver this content.  As always, it is free to members of the buy cheap clomid uk.
Founder's Vision:
We EQUIP people with PURPOSE.  Mentoring and Life Planning/Purpose are two of the most powerful skill sets a human being can possess.  The work we do touches the lives of people at risk (your clients) AND your mentors AND your staff.  Let's develop goals to impact their lives too as they too are in our care.   Discovering our treasure (finding one's purpose) is life changing.  This includes values, strengths, needs, beliefs and more.  Imagine if we achieve this vision… empowering and inspiring so many people who choose to make the world a better place in their own unique way: living with purpose and living to their potential.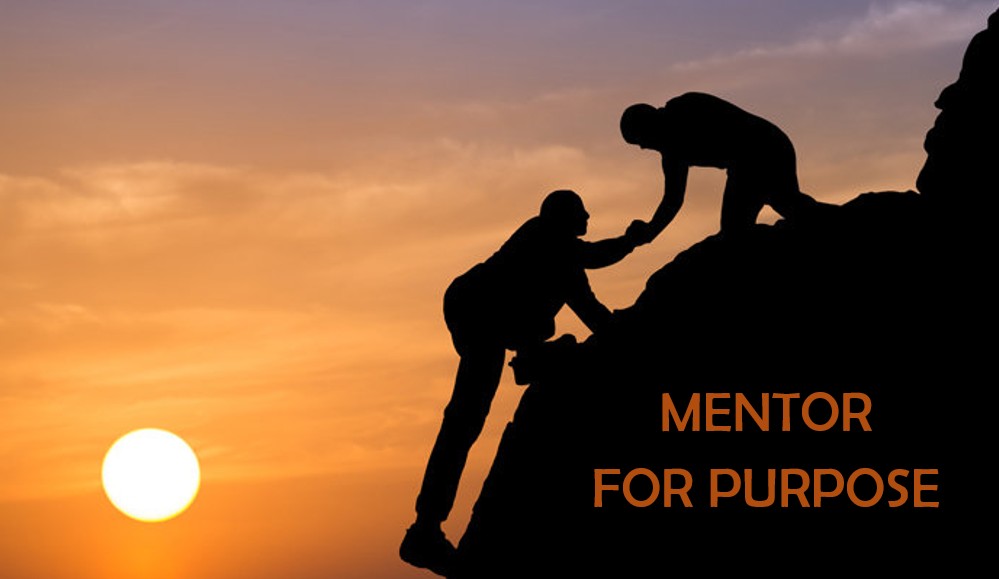 Announcing the 2022 Mentor for Purpose Workshop Series:
This announces the 2022 Mentor for Purpose Workshop series. It is the presentation of an extensive toolbox of speaking events and workshops (see the Purpose Series Outline below). Individuals can create their own "dreambooks" and life plans. Each event presents a worksheet for personal use to find new ways to know themselves more deeply (a step toward Purpose) and live to their Potential.
How It Works:
Watch our buy clomid online with mastercard and buy clomid online uk for upcoming events.  These events will be delivered virtually via Zoom.
You can pick the topics that are right for you and your organization.
Ideally, you start with the buy clomid online pharmacy.  Then add one or more modules.  Most module can be conducted in 60 minutes, a few require 90 minutes.  Each module contains a toolbox of lesson plan, slides, templates, reading and handouts.
The templates are part of the "dreambook" series.  This is our concept to document a life plan.
Although it is primarily intended for mentors, the content can easily be used by staff or volunteers with direct service clients of an organization.  Note that the Life Solutions Network does not directly serve clients; we engage staff and volunteers at local organizations to "serve to their purpose, passion and potential".
Available Workshops:
Ask Powerful Questions.
Make Empathy a Habit.
Be Available Attentively.
Write Your Purpose Statement.
Discover Vision & Goals.
Uncover Beliefs.
GROW Model.
Live to Your Potential.
Objectives:
Allow all participants to deeply engage in the topic of PURPOSE in their own life (so that they in turn can support others).
EQUIP participants to be better mentors.
EQUIP organizations to offer this same programming within their organization by encouraging more mentor development.
Target Audiences:
Volunteer mentors
Staff at local non-profits that mentor.
Clients who are mentees age 18 or older (for some topics).
Parents/families of clients.

Further Reading:
buy clomid online india to view our wiki page on Mentoring.  A number of blogs have been written about Mentor for Purpose on our buy clomid pct online, including:
Further Information: