This page introduces the Greater Cincinnati Mentor Leadership Alliance.  It is intended for organizations that have or want to develop a mentor program

.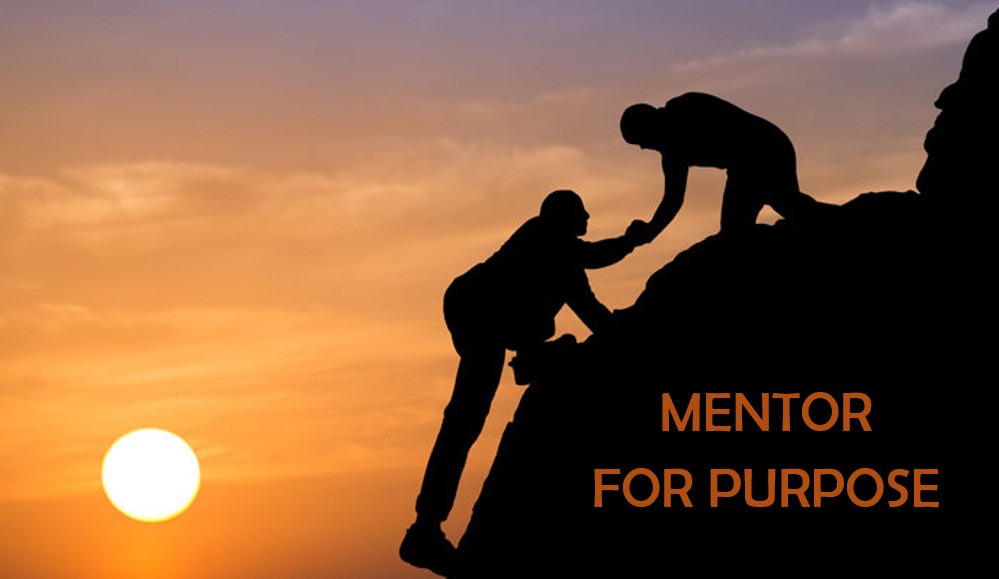 Mission:
We elevate and expand capability for social service focused mentoring in Greater Cincinnati.
Note:  Capability includes elements of capacity, effectiveness, efficiency and sustainability.
Scope:
Social service-focused mentoring…serving people in need (not career mentoring for professionals)
All ages…adult, teen, youth
Mentor Program Leaders (inc. Executive Directors, Volunteer Managers and "key" mentors).
We equip and educate through self-service use of a shareable toolbox, workshops and 1:1 coaching.
Vision:
Our vision is to move from an informal network (i.e. the Mentor for Purpose Team) to a more formal one that encompasses many organizations across the greater Cincinnati region.  The network would have some of these characteristics:
Formal roles are established for content ownership based on interest and expertise.
Sub-teams work on continual improvement
Network members support each other.
We meet 2-4 times per year as a group for networking and learning.
Key Documents:
Charter (draft as of Jan 16).
Dashboard (soon).
Masterplan (soon).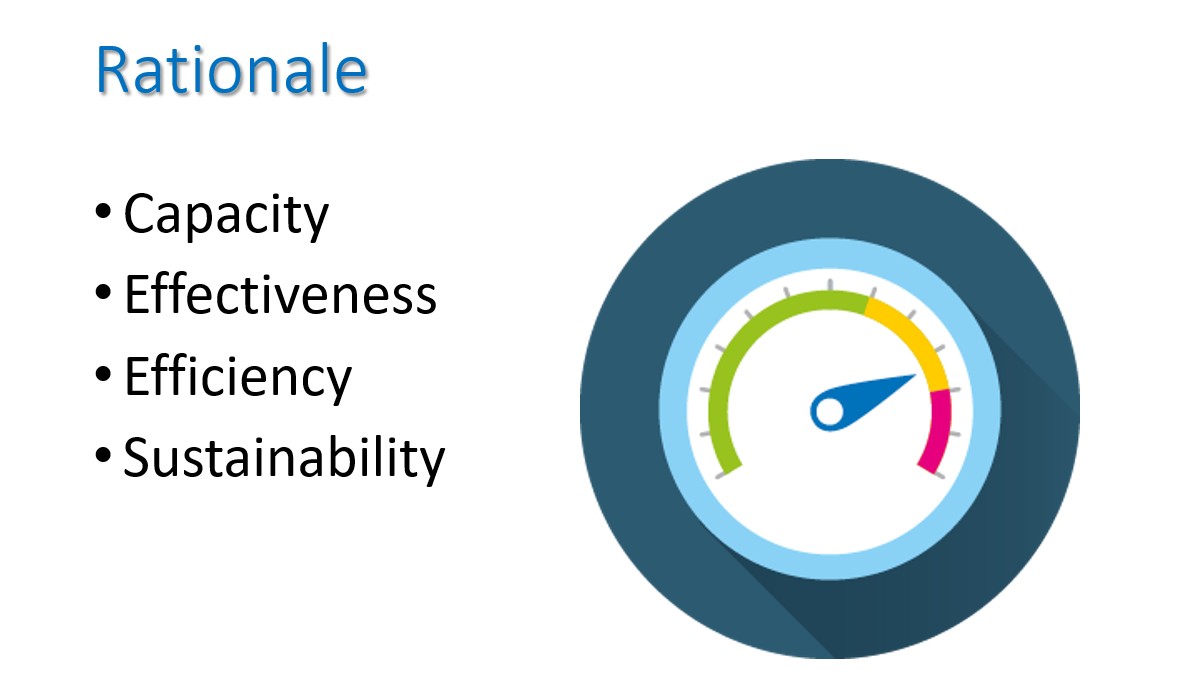 Further Information:
A mentor program leader may be a full-time or part-time role.  It may be a paid staff position or a volunteer role.  There may be multiple people who provide leadership including the executive director, a mentor leader role and/or key volunteers.
Some organizations benefit from the support of a national organization but most do not.  This summit and network will be especially helpful to the smaller organizations.
The Life Solutions Network hosted a "summit" for mentor program leaders across the greater Cincinnati area on Nov 7, 2018.  It focused on learning from each other through networking and the sharing of best practices.  We expect it to be the first of an ongoing series of workshops for mentor program leaders.