Cheap generic clomid online, Can i order clomid online
Key Elements:
Design Principles for High Performance
Tasks, People, Information, Decision-Making, Structure, Rewards Choices
PACE (Process, Accountable, Contribute, Execute) Chart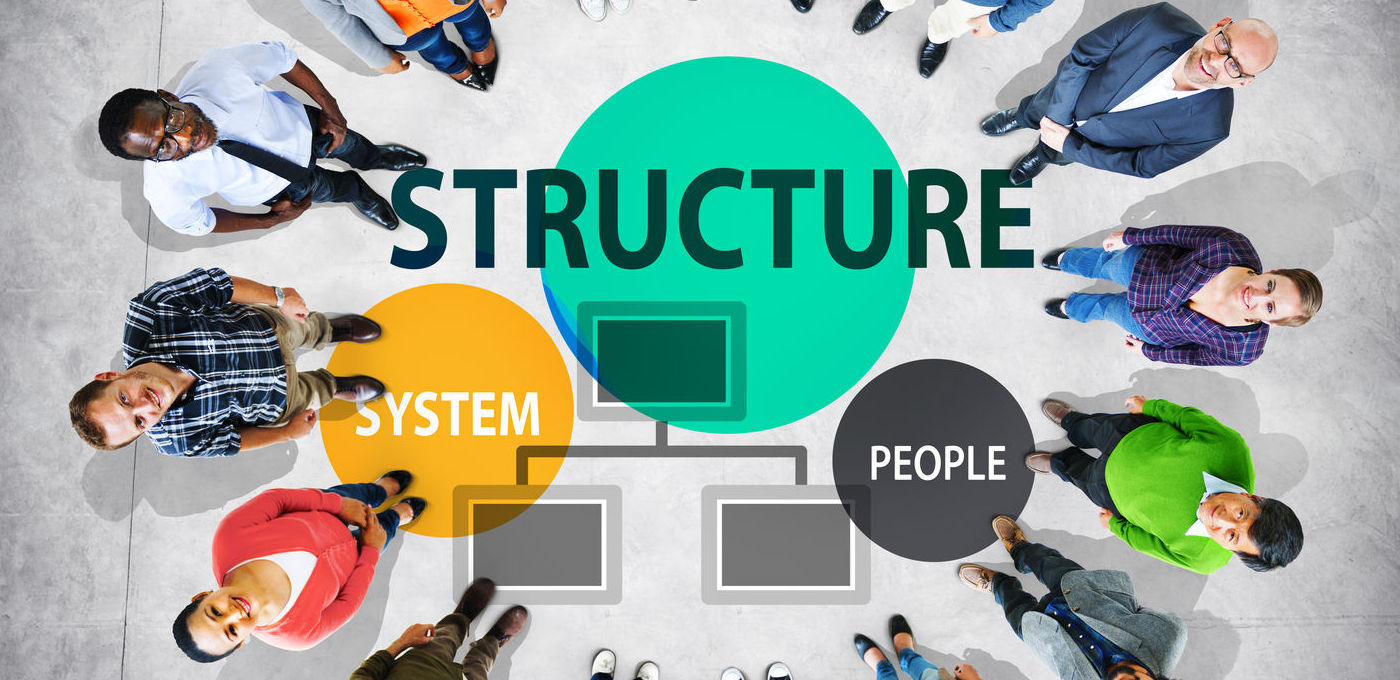 Principles:
"Every organization is perfectly designed to get the results it gets. If you want different results, change the design."
How LSN Can Help:
 Guide the development of organization design principles.
 Develop role clarity across processes and role interactions.
can i order clomid online to go deeper into Organization Design.