Buy clomid online 50mg, Buy cheap clomid pills
What is a Dashboard:  Think about the dashboard on your car.  It tells you your speed and the condition of your car, e.g. high beams are on or there is an engine problem.  Similarly, a Volunteer Leaders Dashboard tells you if you are moving toward your Vision and goals.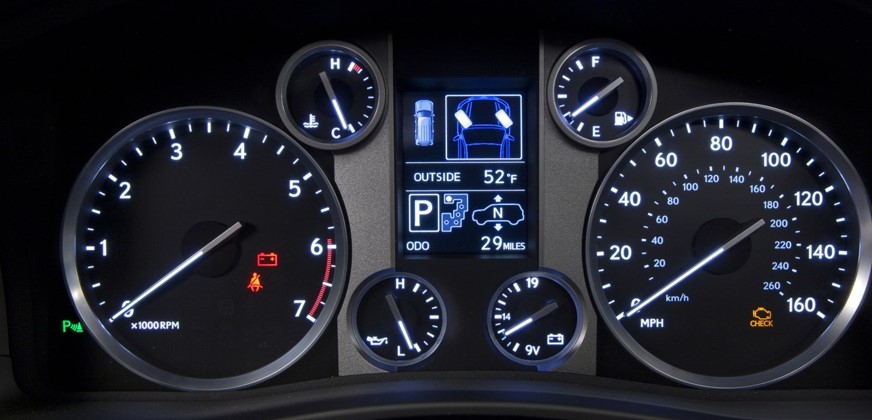 Principles:
Keep it simple.
It fits with your organizations Vision and Goals.
Include mandated metrics – those that UW and your Board care about.
Include everything that is important to success in your role.
Here is the framework we are using to create dashboards in NKY.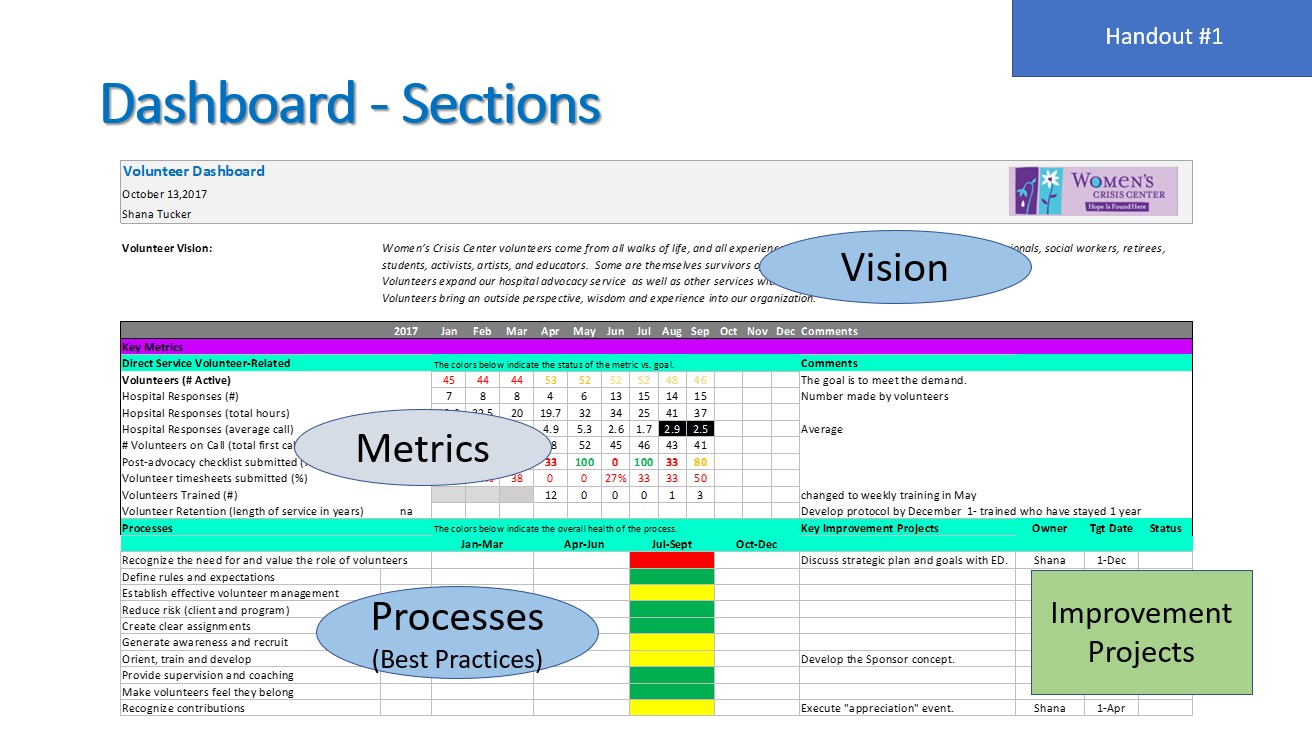 order clomid online reviews if you want to develop one and need support.